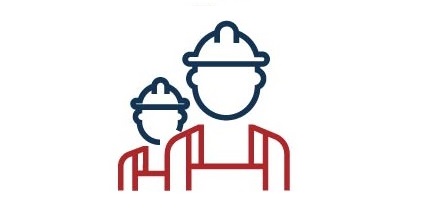 People
We prioritise the safety of all who work with us and invest in our colleagues' wellbeing and careers.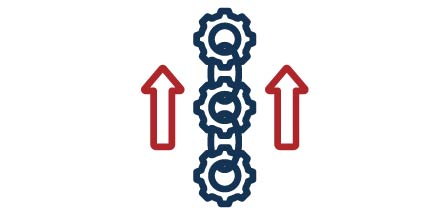 Integration
We use the benefits of vertical integration to provide robust end-to-end transport solutions.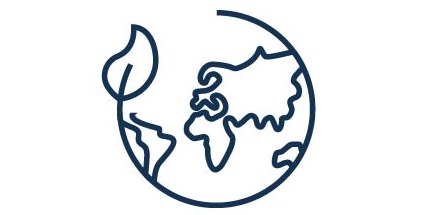 Environment
We reduce our environmental footprint through scale, technology and operational excellence.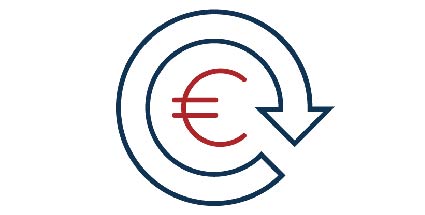 Investment
We invest in technologically advanced ships, RoRo terminals & multimodal transport solutions.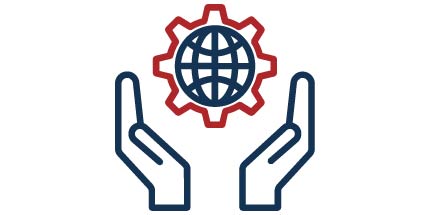 Governance
We do our business based on clearly communicated principles.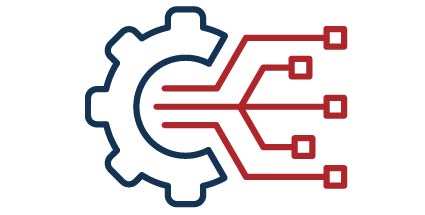 Automation & Digitalisation
We adopt automation and digitalisation to boost our operational efficiency.