CLdN and DFDS to cease slot charter agreement on Rotterdam – Killingholme service.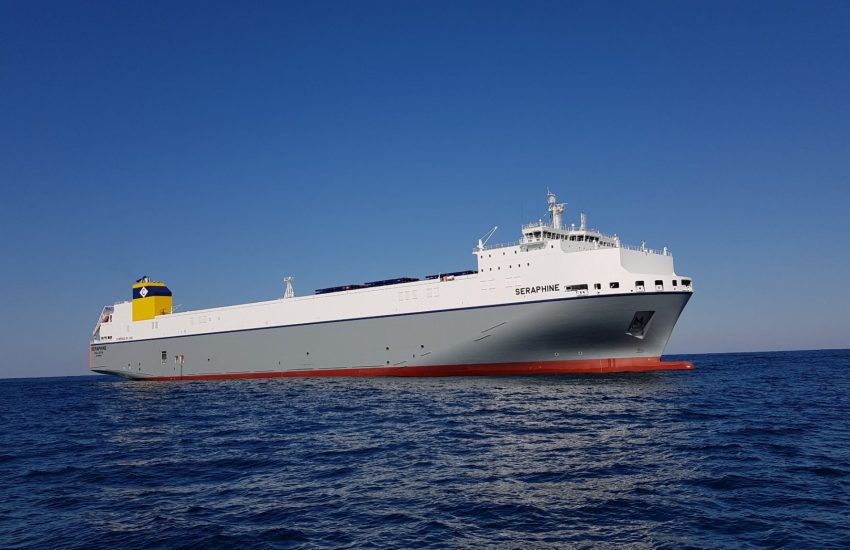 CLdN and DFDS have agreed to cease the slot charter agreement to allow both parties to focus on their customers' needs.  
Going forward, CLdN will operate the full capacity of the additional sailings introduced in January this year on the direct route Rozenburg vv Killinghome.
Terminating the call at Vlaardingen will allow for a later departure from Rozenburg, answering customers' requests for just in time deliveries for example refrigerated cargoes, in addition to faster turnaround of equipment.
A spokesperson for CLdN quoted 'we have been pleasantly surprised by the rapid growth of the additional sailings recently added, but are now constrained by the capacity limits. Going forwards we will be able to offer greater flexibility and growth to our Customer base, which shows to be in demand, especially for those customers wishing to benefit from the speedy, efficient turnaround of equipment and just in time deliveries, complemented by operating between terminals offering full flexibility, without tidal or lock constraints on either side of the North Sea. We will now deploy the full capacity of two sailings per day on this route, tuning the schedule to meet customers expectations'.
About CLdN
CLdN is a solid and growing company offering integrated logistics solutions. The CLdN RoRo network covers shortsea connections between the European continent, the United Kingdom, Ireland, Iberia and Scandinavia. With 30+ RoRo ships, we provide our clients with sustainable, reliable and cost-effective transport solutions, linking the major economic areas in Europe with more than 125 sailings per week. With an international team of more than 3,000 people, we focus on sustainable partnerships and provide tailor-made and innovative solutions in transport everywhere we g(r)o(w).
Contact
Charlotte Puype, marketing and communication manager,
marketing@cldn.com
www.cldn.com
Footage
Royalty-free photo from the Seraphine, the latest CLdN H5-class LNG vessel.