New direct RoRo service between Portugal, Ireland and the UK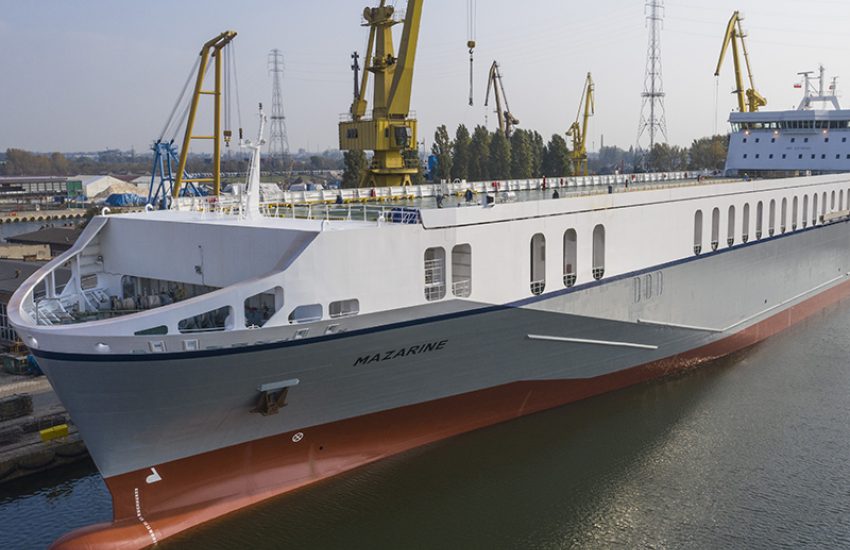 We have taken another step in our Brexit preparations with the introduction of an additional pure ro-ro service on a triangle trade between Porto, Dublin and Liverpool. With effect from week 37, 2020, CLdN Ro-Ro is operating one sailing per week from Porto to Dublin, followed by a call in the Port of Liverpool. 
This new offering will provide a very efficient solution to the alternatives, cutting down on excessive road and sea miles for the trailer business especially, by following the shortest, most direct route and avoiding channel and road trips.
As proven last year during Brexit test trials and earlier this year during the Covid crisis, there is a real treath of disruption on the channel routes. Seeing as goods will have more of an administrative burden when using land bridge solutions, coupled with the British Governments desire to promote unaccompanied solutions going forwards, we anticipate direct EU trade between Iberia and Ireland, linking into Liverpool, UK will offer environmental benefits and be less prone to disruptions or interruptions as seen on the short straights'