Second weekly call at the Port of Cork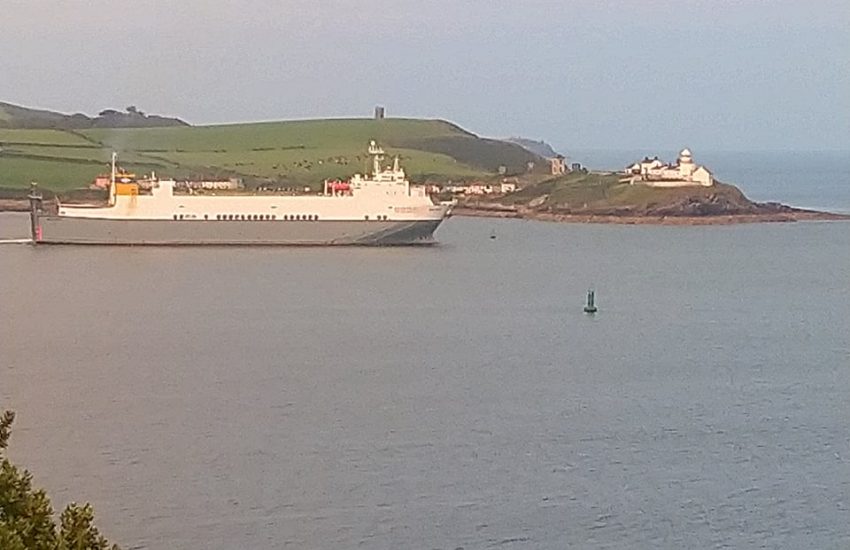 After the success of the new service between Zeebrugge (BE) and Cork (IR) in May, we are poised to introduce a second weekly call in the coming days, to cope with the increasing demand on this route. 
Our success explained
The end of the Brexit transition period, the shift from accompanies to unaccompanied transport and the fact that Ireland has another direct connection to the continent without having to use the Landbridge, have all contributed to the success of the Cork service. Adding a second call will help our customers in achieving a quicker turnaround time of their assets and bypassing the UK avoids border disruption, as to move their cargo in the most effective and cost-efficient way between Ireland and the rest of Europe. 
8 direct sailing
Customers have welcomed the addition of the Cork service earlier in the year and now wish to see the service expand. We now offer a total of eight direct sailings in each direction every week, providing more flexibility and the ability to carry an extra quarter of a million cargo unites annually.
Avoiding disruption
Over the last months, we have seen a steady growth in customer demand for our reliable, low cost and Brexit-proof unaccompanied freight products. Shipping unaccompanied trailers, (tank) containers, finished vehicles or project cargo between its own ferry terminals provides a 'one-stop shop' to get goods shipped across the North Sea without running the risk of disruption.